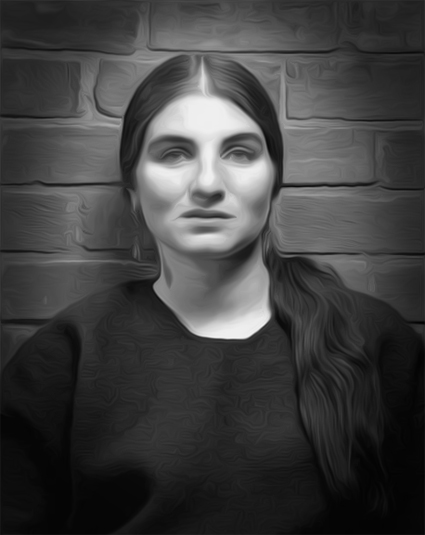 At the bus stop and out of the corner of my eye
I see myself waiting,
awkward bundle at my feet.
I am wearing the same sky blue fleece
though it hangs looser against my body.
My hair, still long and full and brown,
frames the younger me in her oblivion.
I swerve and almost hit the car to my right,
snap my neck
to get one last glimpse of myself
before people I loved
took what wasn't theirs,
a child stopped calling home,
and temperature threatened my planet.
Without warning I make a U-turn
and slow way down
to observe every detail
of my younger self.
I even consider a shouted question
might bring an answer
against all mathematical odds.
She looks straight at me and smiles.
I smile back
and keep on driving,
hoping to keep
my appointment with myself.
This poem is from a new collection of poems by Margaret Randall entitled, About Little Charlie Lindbergh, just out from Wings Press. Randall will be reading at Sunday-Chatter at the Kosmos on September 14th at 10:30 and "Resolana Burque: Honoring our Fallen and Healing our City," at the South Broadway Cultural Center at 7:00 PM on September 17th.
(Image of Margaret Randall derived from a 1966 photo by Gordon Bishop.)